It was a long 4 day week in first grade.
We just can't seem to get on a
"regular" schedule these days.
We had a wonderful program on vernal pools
with the Audobon society.
Well, the kids thought it was wonderful.
I put on my Oscar nominated performance
for pretending to be excited about
fairy shrimp, scud and dragonfly larvae.
We met with the Audobon 3 times.
A pre-lesson, a field trip lesson and a post lesson.
This was great for my planning purposes...
3 hours I didn't have to plan!
I also spent 6 hours this week writing
curriculum with my team.
So that was 6 hours of sub plans
because I was out of the classroom.
So I didn't win on the planning end I guess!
The kids did have fun though and
the Audobon leader may be the nicest, happiest
person I've ever met.
I wish frog eggs made me that happy.
The little bit of normal time we did get in
the classroom this week was all about graphing.
The kids interviewed each other on a variety of topics...
favorite color, favorite sport, favorite fruit and favorite animal.
We discussed how we need to be really careful when
interviewing and how if everyone does a careful job we
should all end up with the same data.
the students then moved on to turning
their information into bar, tally and picture graphs.
We also answered questions about our own graphs.
The kiddos then had to write question for their friends
about the graphs they made.
Lots of Common Core goodness up in here!
When we return from Spring break
we will use some "make your own" graph activities.
If you want to have this graphing fun in your class
you can grab this packet.
It just got a fresh Spring update!
Click on the cover to check it out on tpt.
Don't forget to head back here for
SUNDAY FUNDAY
brought to you by
Molly
and I!
If you are a blogger we'd love for you
to link up.
All you need to do is share something fun you did!
That's easy!!
Be sure to grab our button!
I am on Spring Break now!
Yahoo!
Ten days of jammies and relaxation or
as much relaxation as one can do
when three kids are zooming around the house!
I'll be attempting to Spring clean too!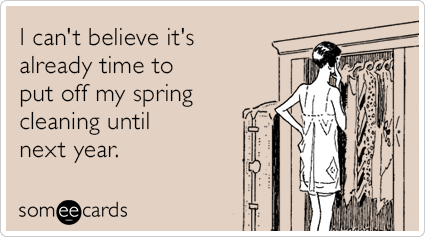 for a little Five for Friday!